---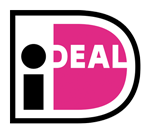 iDEAL
Betaal veilig, vertrouwd en gemakkelijk met iDEAL.
iDEAL is gebaseerd op internetbankieren.
Dit betekent dat u kunt afrekenen in uw vertrouwde betaalomgeving, op basis van de specifieke beveiligingsmethodes van uw bank.
U gebruikt bij de betaling dezelfde hulpmiddelen ,als bij een betaling via internetbankieren (bijvoorbeeld Random Reader bij Rabobank, SMS-Tan bij Postbank, en e.dentifier bij ABN AMRO).
De betaling wordt direct ten laste van de betaalrekening uitgevoerd.
In dat opzicht lijkt het op een pin-betaling.
iDEAL is geheel gratis, er zijn dus geen kosten aan verbonden.
---

PayPal
PayPal is een dochteronderneming van eBay en is wereldwijd het meestgebruikte online betaalsysteem.
Via PayPal kunt u on-line met alle populaire creditcards, zoals Diners Club, American Express, Visa, MasterCard/EuroCard, enz. betalen.
Ook is het mogelijk via PayPal te betalen met een krediet dat u via een bankoverschrijving kunt opwaarderen.
Betaling via PayPal is veilig en snel.
Uw creditcard nummer, bankrekening nummer en priveadres worden aan ons door PayPal nooit ter beschikking gesteld.
Bij het bevestigen van een bestelling krijgt u de keuze als PayPal gebruiker in te loggen of u als nieuwe gebruiker aan te melden.
---

Visa, MasterCard, Maestro
Onze online betalingsplatform bied de mogelijkheid om met vrijwel alle betaalkaarten te kunnen betalen.
Dit resulteert in een snelle, vertrouwde en veilige afhandeling van uw betaling!
---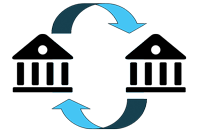 Bankoverschrijving
Vooruitbetaling per bank/giro betekent, dat u na het invoeren van uw bestelling, eerst het orderbedrag zelf overmaakt.
Dit kan bijvoorbeeld met internetbankieren of door middel van een overschrijvingsformulier.
Een overboeking is veilig en brengt geen extra kosten met zich mee, maar duurt over het algemeen één tot drie werkdagen.
De Vooruit betaalgegevens staan in de E-mail ,die u krijgt bij het plaatsen van een bestelling.
Hoe werkt een overboeking (per bank/giro)?
Nadat u uw bestelling heeft geplaatst, ontvangt u direct een bestelbevestiging per e-mail , waarin ook uw bestelnummer en het rekeningnummer van de unit13shop vermeld zal worden.
Aan de hand van deze bevestiging e-mail kunt u uw betaling doen.
Dit gaat enkel op verzoek via de klantenservice
---

Sofort Banking
Met Sofort Banking kunnen rekeninghouders uit o.a. Duitsland, België, Zwitserland, Oostenrijk en zelfs Nederland online aankopen doen middels hun bankpas.
De veiligheid en betrouwbaarheid zijn absoluut gegarandeerd.
---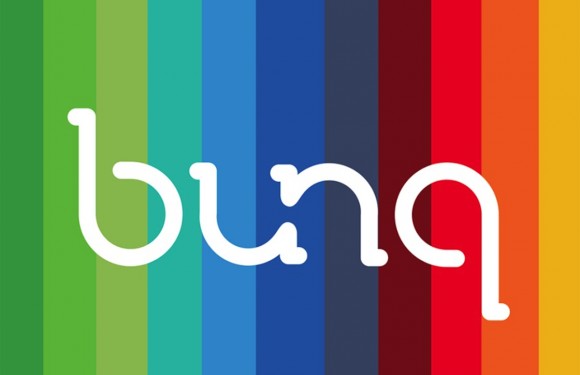 Bunq
Bunq is een volledig nieuwe manier om met je geld om te gaan. Door de vele verschillende features in de app maakt het betalen naar elk land een stuk makkelijker.
Werkt vrijwel hetzelfde als normaal mobiel internet bankieren.
De veiligheid en betrouwbaarheid zijn gegarandeerd.
---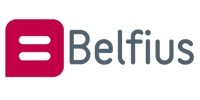 Belfius Pay
Doormiddel van Belfius Pay, kunt u nu als Belfius rekeninghouder makkelijk en snel online betalen. Dit kan ook met uw mobiel!
Deze payment is snel en veilig.
---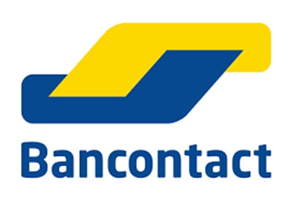 Bancontact
Bancontact zorgt al sinds 1989 voor een vlot betalingsverkeer en is de Belgische marktleider in elektronische betalingen.
Online betalen met Bancontact is veilig en snel.
---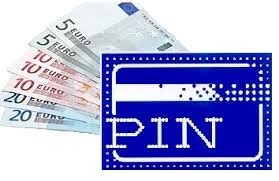 Contante / PIN Betaling bij Afhalen
Bestelling afhalen en betalen in de winkel? Dat kan zeker.
Mocht u nog in de winkel bedenken over het product? Dan bent u niet verplicht om deze aan te schaffen.
---
Ik heb een betaling gedaan, hoe weet ik zeker dat ik heb betaald?
In uw account staat de status van uw bestelling vermeld, Controleer dit zeker,
Ook houden wij u op de hoogte van de bestelling en of wij uw betaling hebben ontvangen per mail.
Normaal gezien geeft de website altijd aan of de betaling goed is ontvangen na de bestelling.
Niet gelukt? Bestel dan opnieuw!
---