---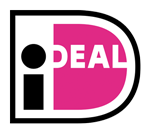 iDEAL (not available in all countries)
Pay safe, easy and trusted with iDEAL.
iDEAL is based on online banking.
This means that you can pay in your trusted payment, based on the specific security methods of your bank.
You use the same tools payment as a payment via internet banking (eg Random Reader Rabobank, SMS Tan at Postbank, and e.dentifier at ABN AMRO).
The payment is directly charged to the account.
In that respect it resembles a pin-payment.
iDEAL is completely free, there are no charges.
---

PayPal
PayPal is a subsidiary of eBay and is the most widely used online payment system worldwide.
Through PayPal you can on-line with all popular credit cards, including Diners Club, American Express, Visa, MasterCard / Eurocard, etc.. Paying.
It is also possible to pay with paypal, with a credit that you can upgrade through a bank transfer.
Payment via PayPal is safe and fast.
Your credit card number, bank account number and private address will never be made ​​available to us through PayPal.
When confirming an order you get the choice to log in as a PayPal user or to register as a new user.
---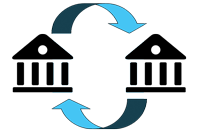 Bank transfer
Payment in advance through bank transfer means that you first transfer the order amount after placing your order.
This can, for example, be through Internet banking or by means of a bank transfer form.
A transfer is safe and does not costs extra, but generally take one to three days.
The bank payment details are in the E-mail that you receive when placing an order.
How does a bank transfer work?
Once you have placed your order you will receive an order confirmation by e-mail, in which your order number and the account number of the Unit 13 Shop will be noted.
On the basis of this confirmation email, you can do your payment.
Only on request via customer service
---

Sofort Banking
With Sofort Banking, account holders from Germany, Belgium, Switzerland, Austria and even the Netherlands can make purchases online using their debit card.
Safety and reliability are guaranteed.
---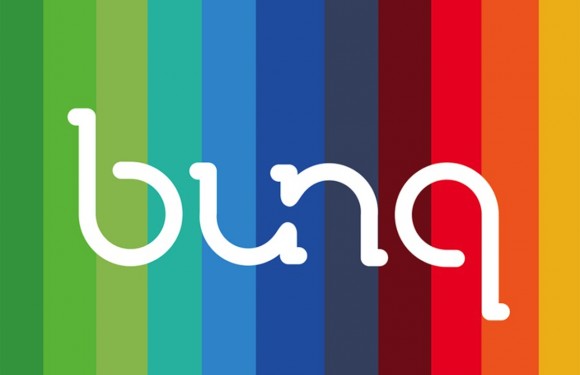 Bunq
Bunq is a new way to deal with your money. Through the many feautures in the Application, Makes paying from one country to the other a lot easier.
Works almost the same as normal mobile internet banking.
De safety and reliability are guaranteed.
---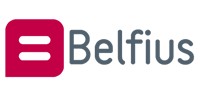 Belfius Pay
Through Belfius Pay, you can pay fast and easy as a Belfius accountholder. You can even pay on your phone!
This payment is fast and secure.


---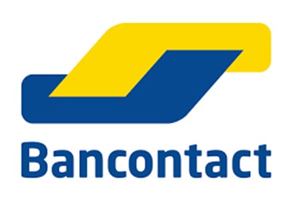 Bancontact
Bancontact has been the Belgian marketleader for fast electronic paymenttransfers since 1989.
Paying online with Bancontact is fast and safe.
---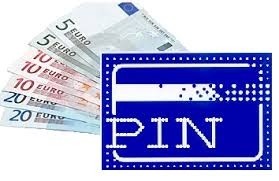 Cash / PIN Payment at Pickup
Pick up your order and pay in the shop? That is certainly possible.
If you changed your mind about a product, Then you are not obliged to purchase it.
---

Visa, MasterCard, Maestro
Our online payment platform gives you the possibility to pay with almost every bankcard.
This results in a fast, trusted and safe handling of your paymen!
---
I placed an order, how do I know for sure I paid?
The status of your order is stated in your account, be sure to check this.
We also keep you informed of the order and whether we have received your payment by mail.
Normally the website always indicates whether the payment has been received correctly after the order.
After the payment you will be redirected to the homepage of the shop.
Did not work out? Order again